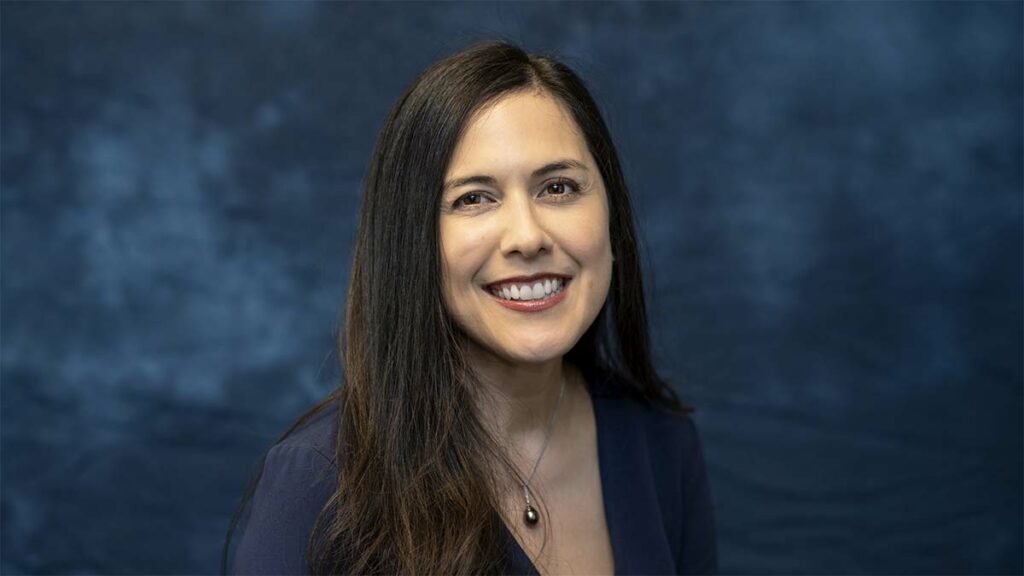 Ms. Stalnaker graduated with a Bachelor of Science Degree with Honors (Cum Laude) from University of Houston. She has been involved in the government contracting industry for over two decades and has worked for major companies such as IBM and Allied Signal. Upon moving to Maryland in 2009, Ms. Stalnaker founded Banner Quality Management Inc. (BQMI).
As the NASA Safety Center (NSC) Technical Services Support 2 (NSCTSS2) contract Program Manager, Mr. Bevilacqua is responsible for all technical, administrative, and management aspects of the NSCTSS2 contract providing his leadership to over 50 personnel in supporting the NSC as it fulfills its mission objectives to support and improve NASA's Safety and Mission Assurance (SMA) posture. Ralph has nearly 40 years of hands-on technical and managerial experience in private industry including 25 years at NASA Glenn Research Center (GRC) and 15 years in the Healthcare IT industry.
Joe Homan is the Digital Services Area Manager for BQMI on the PACE IV contract at the National Aeronautics and Space Administration (NASA) John Glenn Research Center in Cleveland, Ohio. He is also the project lead and programmer/analyst for the NASA Environmental Tracking System (NETS). He has been supporting the NETS project and environmental reporting requirements for NASA for 20 years. He has been a contractor at NASA since 1988 supporting the OCIO. Previously, he held positions for the Internal Revenue Service in Cleveland, Ohio.
Vice President of Corporate Administration
Gail Hall is the VP of Corporate Administration for BQMI. She is responsible for corporate support functions including Human Resources, Accounting, Procurement and Contracts. She has been supporting BQMI since 2014. She has been a contractor at NASA since 1989 working for small business contractors. Her educational background includes a B.S. from Oklahoma Panhandle State University in Accounting and Computer Sciences. She is a Certified Public Accountant in the State of Texas.
Kevin Burke is the Project Integration Lead for BQMI and Deputy Program Manager on the NSCTSS2 contract at the NASA Safety Center. Prior to his role supporting the NASA Safety Center over the past 3 years, Kevin held contract project/program management contract positions at NASA Headquarters, NASA Kennedy Space Center/Cape Canaveral Air Force Station, and the NASA Glenn Research Center for over 25 years. Kevin is a Project Management Professional (PMP) and has an AS9100/ISO 9001 Internal Auditor Certification. Kevin's educational background includes B.S. degrees from the Rochester Institute of Technology.
Superior Customer Service and Quality Innovation
BQMI Provides Managerial and Technical Services to Our Customers.