Our company
Banner Quality Management Inc. (BQMI) offers a variety of skills to our customers. On staff, we have project management professionals specializing in areas such as FISMA compliance and consultation, software development, systems engineering and integration, server administration, safety engineering, instructional design, multimedia as well as information dissemination.

We have talented Subject Matter Experts who work with clients to design Safety Programs that best fit their needs and support their implementation. Our professionals support education in a variety of manners from the development of curricula to design and development of training courses. We provide communication and outreach programs, designed to reach potential students and evaluate their progress.

As we grow, we will continue to hold to our core values while providing superior customer service and quality innovation to our customers.
Our mission
We will foster and maintain long standing relationships with both our clients and our partners through superior customer service, quality innovation and mutual trust and respect.
Our vision
Using innovative approaches and sound judgement, BQMI will continue to grow a fiscally solid business with capabilities that rival larger companies and commitment that reflects our values:

Excellence, Innovation, Inspiration, Integrity, Trust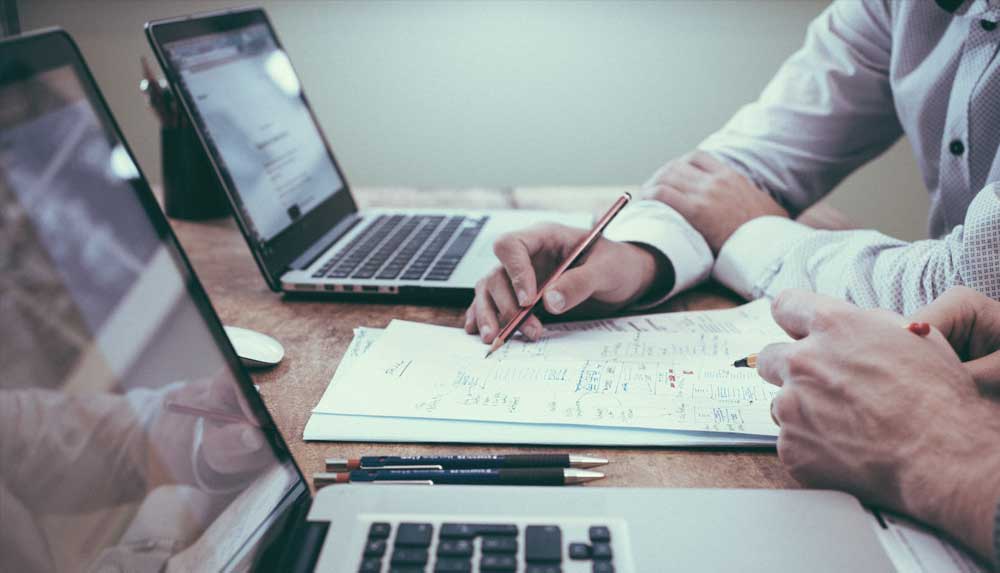 In 2009, we incorporated creating a business that employs the best practices we believe a company needs to be successful. The core values of BQMI define our culture and mold our processes, people, and products. These values (Inspiration, Innovation, Excellence, Integrity and Trust) assist in aligning our tactical goals and objectives with our corporate strategy. We continue to surround ourselves with a network of people that have the knowledge, experience and ethics to push us to be the best possible team for our customers.  We are proud to have expanded from our base of operations in Maryland to include employees at the NASA Glenn Research Center, Kennedy Space Center, Johnson Space Center and the NASA Safety Center.
541330 – Engineering Services
541430 – Graphic Design Services
541511 – Custom Computer Programming Services
541512 – Computer Systems Design Services
541513 – Computer Facilities Management Services
541519 – Other Computer Related Services
541611 – Administrative Management & General Management Consulting
541612 – Human Resources Consulting Services
541613 – Marketing Consulting Services
541618 – Other Management Consulting Services
541690 – Other Scientific and Technical Consulting Services
541820 – Public Relations
541990 – All Other Professional, Scientific and Technical Services
561110 – Office Administrative Services
561210 – Facilities Support Services
561499 – All Other Business Support Services
611420 – Computer Training
611430 – Professional and Management Development Training
611710 – Education Support Services