Superior Customer Service and Quality Innovation
Banner Quality Management, Inc. (BQMI) Provides Managerial and Technical Services to Our Customers.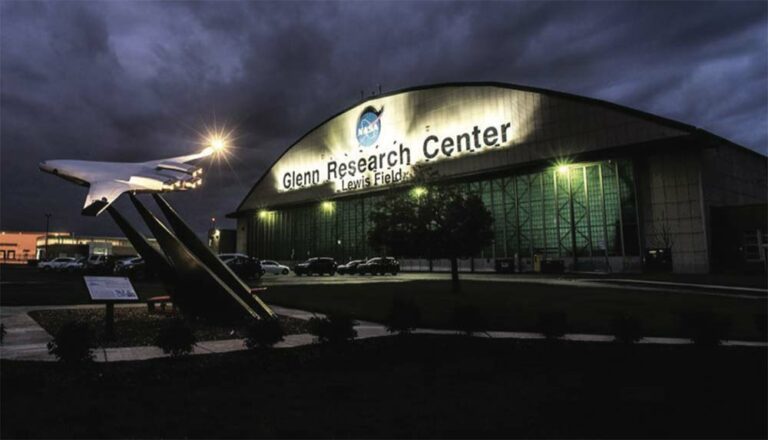 Banner Quality Management, Inc. (BQMI) is an Economically Disadvantage Women Owned Small Business (EDWOSB third party certified) as well as being 8(a) certified by the Small Business Administration through 2027. BQMI is an experienced NASA prime contractor that provides IT Engineering, Safety and Project Management as well as Training Program Development. BQMI supports commercial businesses and government agencies.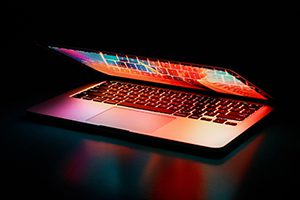 ABOUT BQMI
BQMI produces top-notch quality work provided by the foremost experts.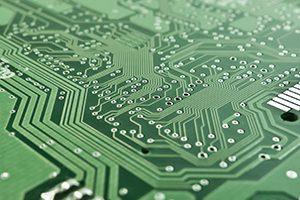 CAPABILITIES
Please review our Capabilities for an overview of our wide-range of services.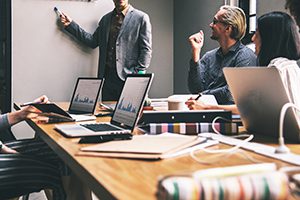 TEAM BQMI
We employ professionals with experience in various disciplines and industries.
The Right Team For The Job
Through the years, we have worked to surround ourselves with a network of people who have the knowledge, experience and ethics that combine to push us to be the best possible team for our customers.
Join our team! We have two different positions open right now.
Read Article »

This is our new look! Please take the time to explore our newly revamped website. Banner Quality Management, Inc. (BQMI) would like to give a shout out to our website team Jim M., Gary N. and Fay W. for their hard work in creating the vision of Jim M. Please send us an email with any comments or suggestions for improvements.
Read Article »