Banner Quality Management, Inc. (BQMI)

is an economically disadvantaged woman owned small business that performs IT management, and technical consulting services.
Our mission is to foster and maintain long standing relationships with both our clients and our partners through superior customer service, quality innovation, mutual trust, and respect.
Integrity

Honesty

Openness

Professionalism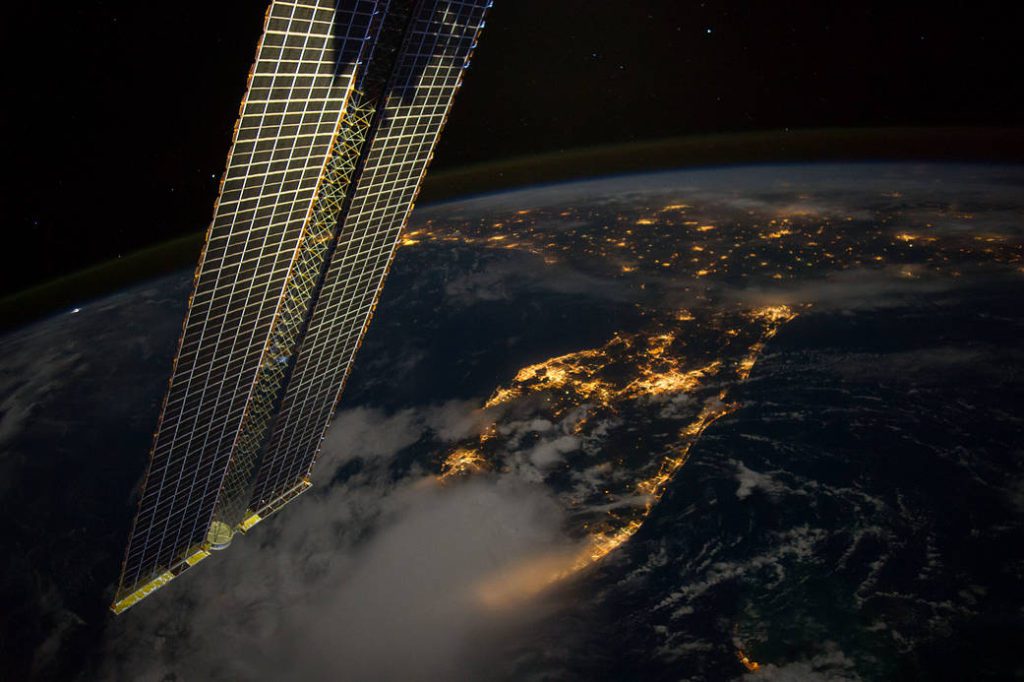 Our Core Areas
Project Management

Program Management
Risk Management

Information Technology

IT Security
Web and Application Development
Database Administration
End User Services

Information Dissemination
Multimedia
Safety
Training

Curriculum Development
Course Development through Delivery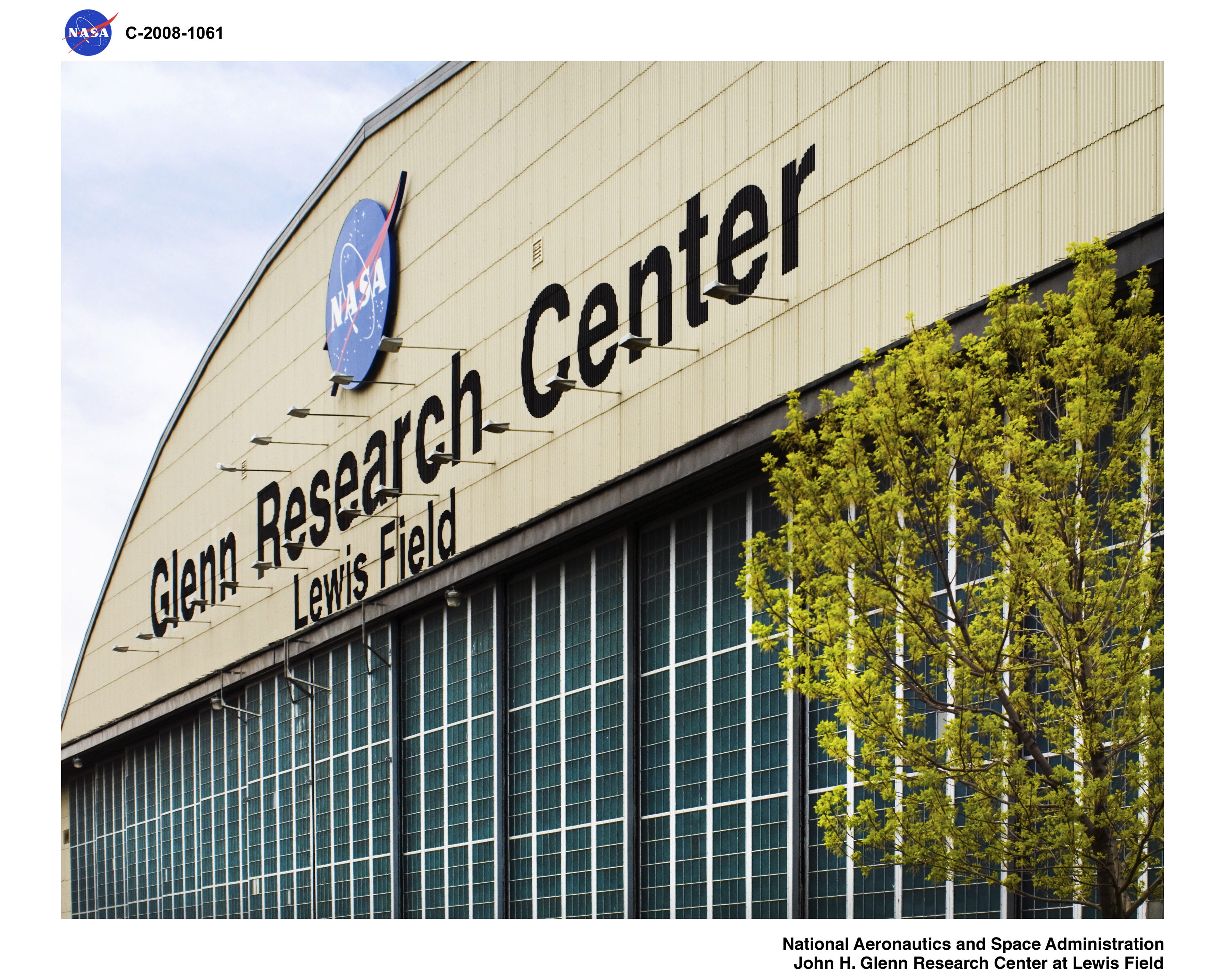 Our team members will work hard to make sure your needs are met.
We deliver competitive, outstanding service to our customers.
Partner with BQMI and join our winning team.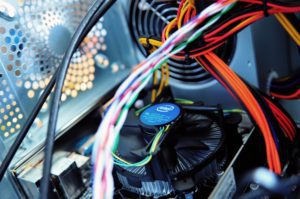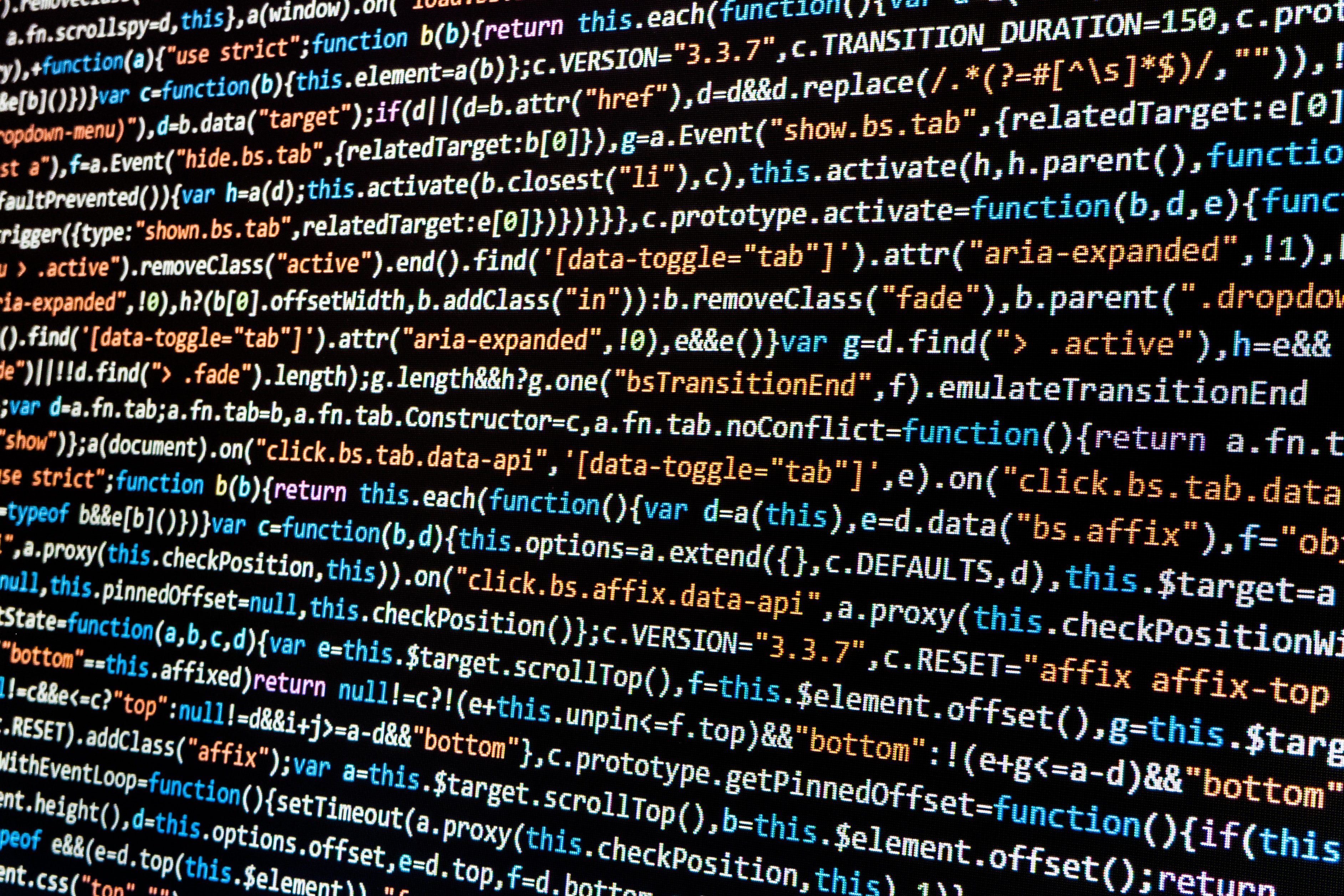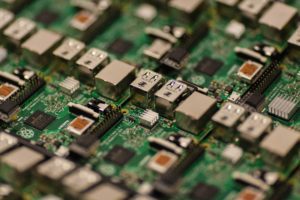 Services
Program Management

Project Management

Safety Program Management

Risk Management

Multimedia

Database Management

Web & Applications Development

IT Security

FISMA Compliance & Consultation

Knowledge Management

Social Media Management

Administrative

Training Development & Delivery

Information Dissemination
"BQMI delivered everything they promised.  Very happy with their product," Amana LeBlanc, Lebanc Learning Systems
"The team today produces exceptional quality with dedicated staff who care about their work and their customers. Contract management quality is exceptional," NASA Safety Center Customer from CPARS
Team BQMI members have been instrumental in providing quality work with excellent customer service, all in a timely manner.  GRC NASA Customer