Superior Customer Service and Quality Innovation
Banner Quality Management Inc. (BQMI) Provides Managerial and Technical Services to Our Customers.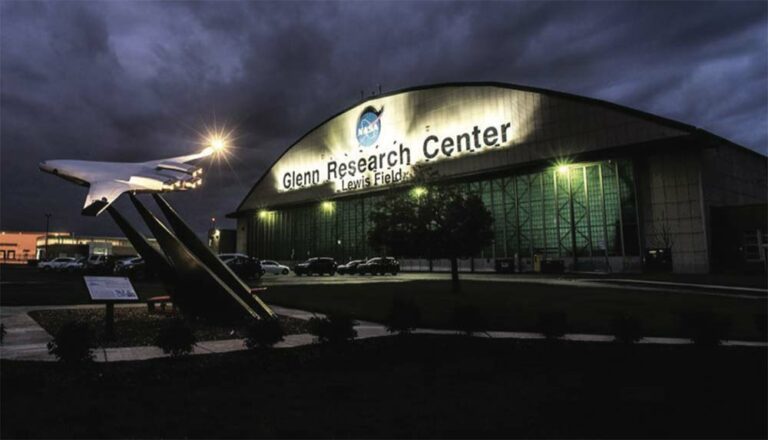 Banner Quality Management Inc. (BQMI) is an Economically Disadvantage Women Owned Small Business (EDWOSB third party certified) as well as being 8(a) certified by the Small Business Administration through 2028. BQMI is an experienced NASA prime contractor that provides IT Engineering, Safety and Project Management as well as Training Program Development. BQMI supports commercial businesses and government agencies.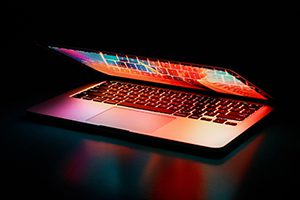 ABOUT BQMI
BQMI produces top-notch quality work provided by the foremost experts.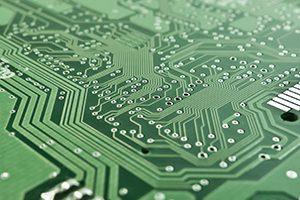 CAPABILITIES
Please review our Capabilities for an overview of our wide-range of services.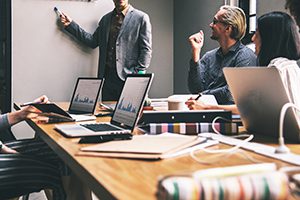 TEAM BQMI
We employ professionals with experience in various disciplines and industries.
The Right Team For The Job
Through the years, we have worked to surround ourselves with a network of people who have the knowledge, experience and ethics that combine to push us to be the best possible team for our customers.

Banner Quality Management Inc. (BQMI) is seeking a qualified candidate to fill a Python Developer position.
Read Article »

Banner Quality Management Inc. (BQMI) is seeking an experienced Data/SQL Analyst to support NASA Glenn Research Center on the PACE V Contract in Cleveland, Ohio.
Read Article »

BQMI is seeking an experienced Instructional Designer / Writer to develop interactive web-based training courses to support the NASA Safety Center's(NSC) professional development initiatives.
Read Article »