Project Management
Program Management
Banner Quality Management Inc. (BQMI) has a solid team of Project Managers, with a wide variety of skills. Our experienced Project Managers have training and experience in ITIL concepts, multiple quality systems, lean six sigma, earned value management, work breakdown structures, electrical engineering, systems engineering, information technology, cyber security, outreach, knowledge management, peer review, financial management and even genetics and biochemistry. They have led projects that range from one individual to over 600 staff members. These proven leaders are available on a consulting or long-term basis.
Risk Management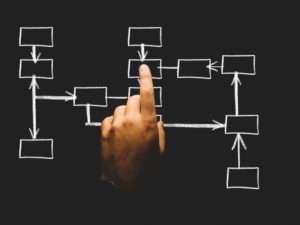 BQMI's risk management professionals are experts at identifying, assessing and controlling threats to a government agency or company's finances. The threats or risks that can affect your agency or company's well being include: financial uncertainty, legal issues, strategic plan errors, accidents and even natural disasters. BQMI's IT security professionals assist the risk management team to help mitigate the data security risks that companies and agencies of the government currently face.
Multimedia
Banner Quality Management Inc. (BQMI) staff provides full-service end-to-end live event and online webinar support. Our staff of producers, multimedia experts, content authors, and project coordinators plan and perform all aspects of event support including event registration, communications, content development, logistical support, event technical operations, and hospitality. We capture and streamline live events and webinars using web-technology platforms and perform post-event editing and publishing of accessible content to NASA and OSMA Websites.  Our multimedia staff provides visually engaging script-to-screen video production and post-production services using cinematic techniques and motion-graphics to enhance key safety and mission assurance messages.
Safety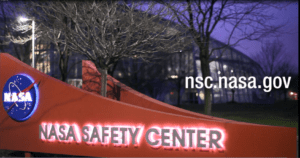 Banner Quality Management Inc. (BQMI) and its subcontractor partners provide a wide-array of technical, professional and administrative services to the NASA Safety Center and the NASA Safety and Mission Assurance (SMA) community across the Agency it serves.  The products and services we provide include training and professional development, mishap investigation support, information dissemination, and application development tools and infrastructure. We support our NSC customer and Agency SMA personnel with the collection and analysis of data to address trends in the compiled data and develop awareness training and educational materials with the goal of preventing mishaps and injuries to personnel.  BQMI safety engineers and subject-matter experts develop technical or discipline-related content for a range of products and services in safety and mission assurance disciplines including Operational Safety, System Safety, and Quality Engineering. Our performance data and trending analysis support the Agency's safety metrics reporting and NASA's mishap posture presented to senior NASA Managers. We support Mishap Investigations, development of NASA standards, and procedures with technical editing services.
Training
Curriculum Development
Banner Quality Management Inc. (BQMI) instructional designers, interactive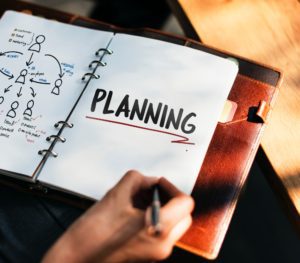 multimedia designers and course programmers create, maintain and publish web-based e-learning, virtual, and live instructor-led courses. We apply industry frameworks and best practices including the ADDIE model to analyze, design, develop, implement, and evaluate training and learning content specific to the NASA SMA technical disciplines. Our Instructional Designers perform needs assessment, establish learning objectives, develop and organize course content and flow. BQMI supports the development of curriculum and content for NSC Programs that bring together NASA SMA professionals and executives across the Agency including the STEP Cohort Program, the Chief Safety Officer Summit, and the Executive Safety Leadership Program.
Course Development
The Banner Quality Management Inc. (BQMI) team brings a diverse and broad-based group of professionals with experience writing, producing, designing interactive content, creating illustrations, video capture and editing, and course programming to build interactive e-learning training courses that engage learners.  We create content to provide accessible user experiences through closed-captions, text-based equivalents study guides and other techniques to comply with the 508 compliance mandates.
Banner Quality Management Inc. (BQMI) application administrators manage, assign, and update course curriculum through NASA's System for Administration, Training, and Educational Resources for NASA (SATERN). Curriculum is assigned to learners across the Agency, certifications granted, equivalence training and item completion credits are assigned as each learner progresses through the STEP curriculum levels.  We prepare certification packages for peer reviews and develop reports and analyze learner data to provide leading indicators and trends in learner adoption and progress through the 4 level STEP curriculum.
We also provide support to maintain and update the SMA Course catalog that includes over 250 courses with a re-validation process. We review course survey feedback, evaluate content updates requirements and perform technical checks on the course to ensure the content links are updated.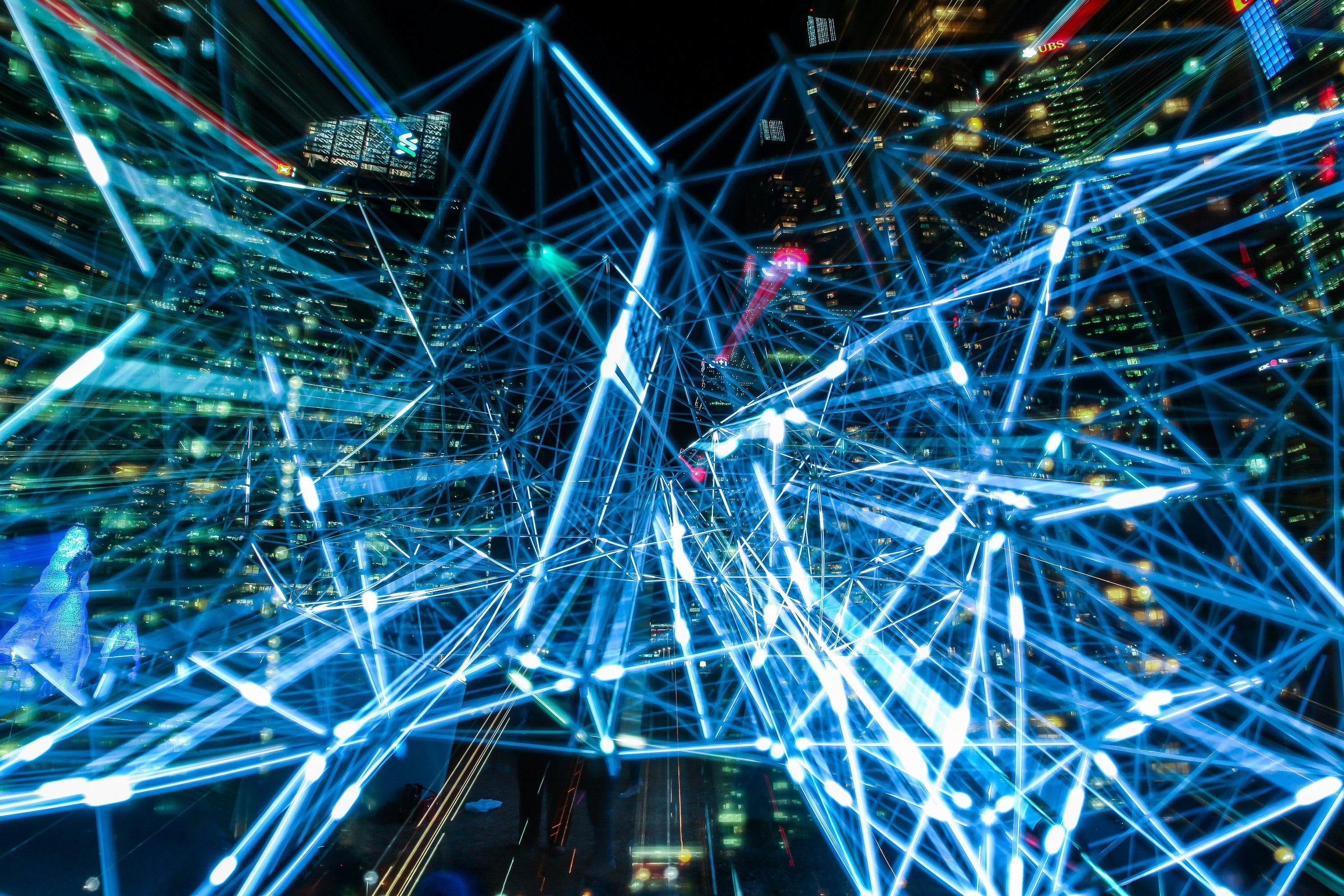 Information Technology
IT Security
Banner Quality Management Inc. (BQMI) personnel support the Program Protection Office, within the Office of the Chief Information Officer at Glenn Research Center. BQMI's areas of support include providing expertise to the Office and to the Center regarding application of the Federal Information Systems Management Act (FISMA). While all government systems must be covered by an IT Security Plan, it is not always apparent whether the Plan is appropriate or what might be the best way to approach compliance. BQMI personnel provide the expertise to help make those determinations in a secure but cost effective manner.
Web and Application Development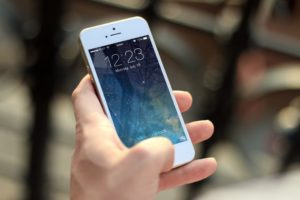 Banner Quality Management Inc. (BQMI) web development ranges from static outreach design through dynamic, interactive technologies. BQMI professionals manage WordPress content development. In addition, support of the NASA Environmental Tracking System (NETS) requires the use and integration of Oracle, JQuery, Adobe ColdFusion, iDashboard, SharePoint and Atlassian Service Desk.
BQMI application developers, user interface designers and web-based application programmers develop and maintain a suite of web-based and mobile applications for Agency-wide tools including NMIS, SAARIS, the SMA Toolbox, SMA Course Catalog, and web-site content management systems. We support numerous application languages and frameworks including .NET/C#, ColdFusion, HTML, CSS Bootstrap and Foundation, JavaScript, and JQuery. We apply an Agile-Scrum methodology to our application development projects, as well as develop and maintain software development process documentation and applications documentation (e.g. requirements, designs, data models, test plans, etc.) as required by NASA Software Engineering requirements.
Database Administration
Banner Quality Management Inc. (BQMI) performs both data and trending analysis in support of the Agency's monthly safety metrics reporting and NASA's Mishap Posture presented to management at the monthly Baseline Performance Review (BPR). Our staff provides support of the infrastructure that enables the NSC to collect, analyze, and disseminate knowledge for NASA's SMA community.
End User Services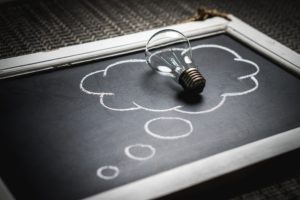 Banner Quality Management Inc. (BQMI) personnel provide help desk, customer service and end user support.  They assist users with "how-to" questions and resolution to ongoing issues with Agency support.   Our staff plan, organize and execute special projects in support of Agency and Center level initiatives.  They provide reports and updates regarding individual and groups of problem tickets.  They also create and update certain knowledge articles, intended to capture knowledge and enhance customer support. Personnel provide asset tracking and administrative management of identified equipment via an asset management database. Asset tracking and administration provides information regarding new systems, refreshed systems, and system moves, reassigns, and de-subscribes. This information can be used to provide administrative assistance for equipment refreshes, invoice assistance and other actions pertaining to the administration of computation, communications, and printer assets.  BQMI implemented the Atlassian tool Service Desk to develop automated workflows for NASA's travel system. Through these operations, BQMI personnel have identified hundreds of thousands of dollars in cost effective savings.